Content Helps Both Marketers and Customers. Here's How.
Content Marketing is the vehicle that drives the brand to its destination – Right Audiences. Content helps both marketers and customers.
Read Further to Know How Content Helps Both Marketers and Customers
This enables the marketers to promote their brands in the right light. While Content never ceases to be the king for the marketers, it also rules the hearts of customers as it provides them valuable information. Content marketing through its various embodiments as blogs, videos, social media content, vlogs, listicles(Just like this one), white papers etc. Through these forms, it gives the customers the faith that they are doing something right by investing in this brand. Customer journey seamless and delightful if relevant content is mapped to different stages of the customer lifecycle. If you are a marketer looking out for your target audience or a customer seeking out for the best product, then we have content marketing tips for you. We have a list here that will convince you to believe that content is right there to help you with your problem statements. Let' have a look.
Compelling story-telling aspect of content that glues the audiences and the brand together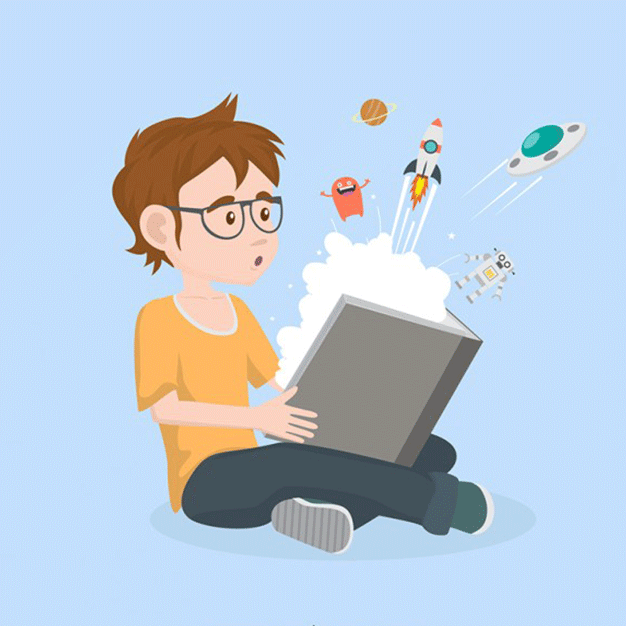 What's in for the marketers? If you find it difficult to distribute and organize your content, then this aspect of content makes things definitely easier for you. You as marketers would find it easier to distribute a wide range of content into small snippets.These small snippets suit different categories of customers at different stages. Through storytelling, your customers would find it easier to identify content that you provide at different stages as their own stories. And this will also help you give structure to your broad and disorganized content.
What's in for the customers? You would be able to find a solution beneath the various lines of content that is relatable to a part of your life and its problems.The brands through their storytelling perspective would not solve your problems. Through this, they would provide you with a service or a product that would solve your problem or resonate with your opinion.
Enhances the customer experience while being helping marketers take better actions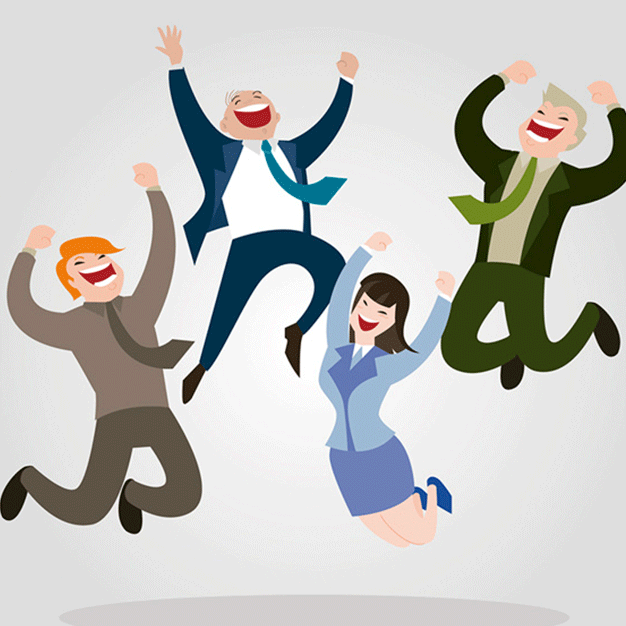 What's in for the marketers? You as marketers can engage with your new and old clients by using content in various possible ways.The flexible nature of content allows you to tweak it and put it across through different channels to different customers. Your loyal customer base will increase by leaps and bounds through a systematic and strong content usage.
What's in for the customers? You as customers will be able to find a brand that you can associate better with. You would be able to filter out the brand that addresses your problems in the best possible way. This will strengthen your relationship with the brand.  This will also allow you to depend and rely on that brand whenever you face a problem.
Educates both the marketers and the audiences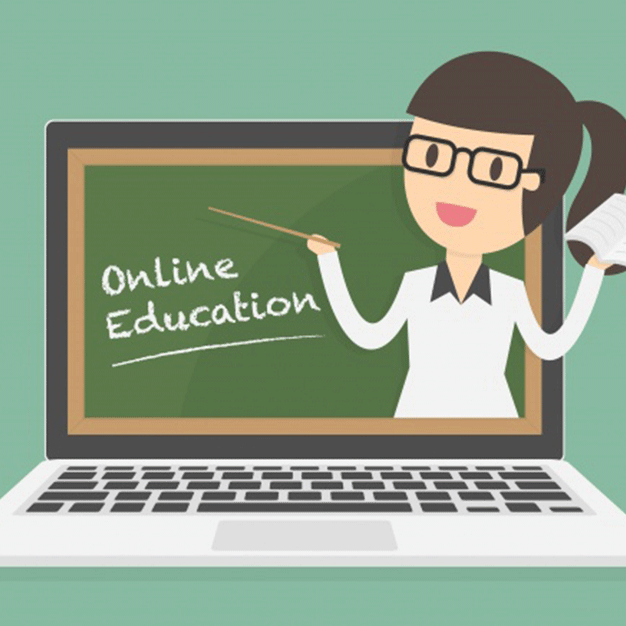 What's in for the marketers? You as a marketer may now be the Mr./Ms Know it all about your brand.  However, this tag won't stay with you until you are up-to-date about the latest developments in your domain or industry. If you are well-versed with all the recent trends and developments in your domain, then you will give your audience the confidence that you are at the top of your game And this is what will let you keep that tag forever 😉
What's in for the customers? A good content will help you understand the product better and will also help you make the right decision. You will feel empowered as you will get to know that you are making a decision by knowing the in-and-out of the product..So for you, not taking a hasty decision while making a choice would be a sigh of relief. You will know for certain that this is the brand that you can trust the most and it will without fail, always solve all your problems now and in the future also.
Helps marketers attain their goals and gives the audience what they are looking for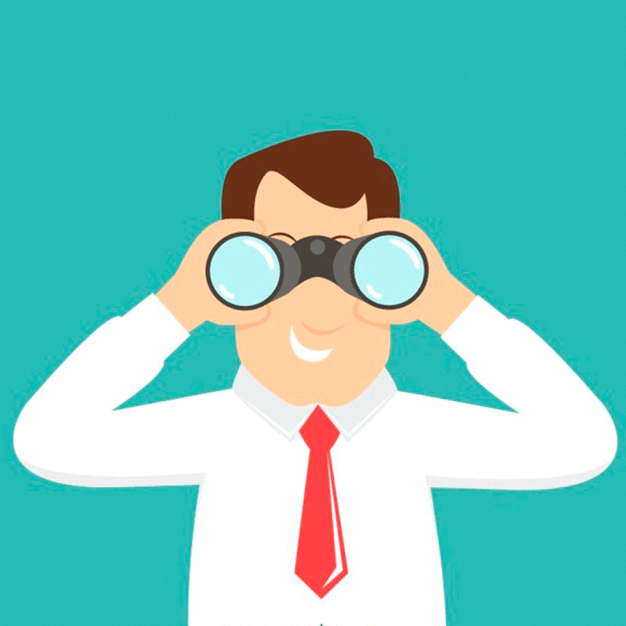 What's in for the marketers? A good content for you means a higher traffic on the website.This will also mean that you score a higher SEO rank in the directory of none other than Google Almighty. This will help you build your brand's reputation and will place your brand in a position of authority in the eyes of your audience.
What's in for the customers? For you all, a good content about a product or a service will give you all the insights that you want. It will save you from the trouble of searching everywhere. Your search results will be more streamlined and your decision-making would be a hassle-free process. So with this excerpt, we hope that we were able to help you understand how content helps both marketers and customers-  the marketers understand that how content can assist you to win your races. And we also hope that we were able to make the customers understand that good  types of content will help you get exactly what you want.