7 Content Writing Best Practices Unearthed by WittyPen
Website Content is a more personalized form of story-telling. However, a writer must follow these content writing practices nonetheless. The tips given below will guide you how to become the best content writer there is.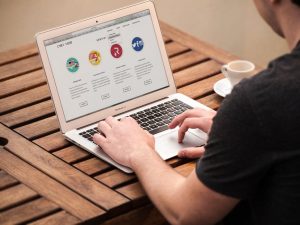 Image Source: pexels.com
What Is a Website?
A website is simply a collection of related web pages identified with a common domain and published on at least one web server.
A website can be identified by:
The presentation of online content in HTML, CSS, Java, JavaScript, Python, PHP or any other format comprises a website
A Landing Page
Structured/ Home page/ Portfolio/ Blog/ Terms & Conditions/ Company Vision, policies/ Feedback etc.
Content Writing Best Practices
Here are some of the SEO content writing best practices in order to create relevant website content for your clients.
1. 3-30-3 RULE of Engagement**
In order to engage your prospect reader's into reading your website content, WittyPen suggests you follow these thumb rules:
3 Seconds to grab your reader's attention. So be thoughtful about the Title/ Heading of your Website content.Write catchy headlines.
30 Seconds to engage the reader's interest. Include interesting points in your Introduction. Write engaging content for websites.
3 Minutes for prospect audience to read your content. Now that you have managed to surpass the 30-second rule, make your content Readable. Use crisp and precise sentences/paras.
2. Write like a Search Engine Optimizer
SEO and Keyword Compliance is crucial while creating content for websites. It is wise to keep the end goal in mind of "ranking well" for your audience. Include keywords, relevant headings, and sub-headings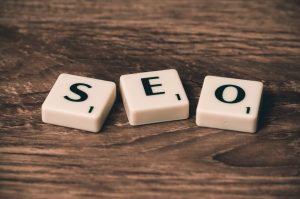 Image Source: pexels.com
3. Ability to Tell a Story**
Writing content for websites demands a way of SEO storytelling that paints a picture of the product/company/website while still being realistic. Some of the best About Us pages are the ones that narrate an honest story.
Image Source: pixabay.com
4. Grammatically Sound Writing
Precision is key to writing good website content. Keep it short and sound. Edit your content at least twice before sending it to the client. Use language and content enhancing tools to refine your work.Not proofreading is one of the common mistakes professional writers make.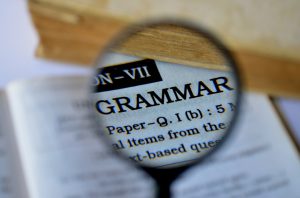 Image Source: pixabay.com
5. Hyperlink Sources Correctly
Website Storytelling nowadays follows a nonlinear navigation structure. All image sources and URLs must be hyperlinked and named correctly.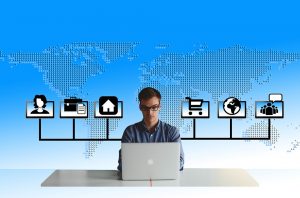 Image Source: pixabay.com
6. Relevance and Relatability
The website content you design must comply with company's vision, goals, and products.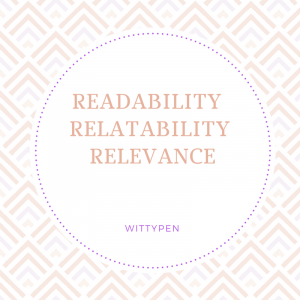 7. Address the Universal Community
While writing website content, make sure you address your audience in a way that is uniform and applicable to every reader. Converse with them. These were content writing best practices for you to follow to enhance and engage your audience. Latest posts by Sharan Ahluwalia
(see all)