How Frequently Should You Create Content?
How frequently should you create content is a pain area for most of marketers including you and I.
How often should you write a blog post?
How often should you update website content?
How often should you update blogs?
These questions often nudge us while we rattle our brains around a good content strategy.
The answers are usually inclined towards ambiguity rather than clarity.To make it simple, we will tell you that there is no fixed quantity of content that needs to be promoted. It solely depends on the type of the product or the service that you provide.
For example, if you are running a news, celebrity, jokes or sports site then it would be a great idea for you to post content multiple times a day while maintaining the relevance and freshness of it. However, if you are running a blog or a website that talks about fitness, weight loss, nutrition or education where the status of things do not change on a daily basis, then probably you can be just fine with pushing out couple of updates a week The search engines including Google have an eagle eye on high-quality content that is relevant and fresh to show it to their audiences. So the goal should be to filter out content that is of the best quality. This content should add nothing but value by distributing it through the right channels.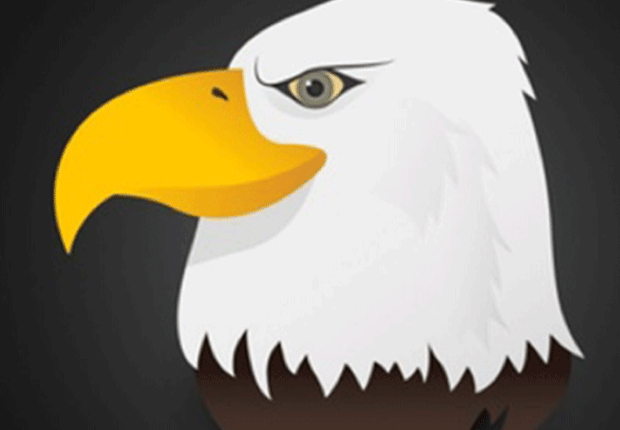 Balancing the distribution of content on the scale of different promotional channels is very important. You should be able to identify the amount and type of content that can be either overkill or the most beneficial of the lot. Before knowing how frequently should you create content, it is important to also assess the purpose of creating content. There could be a plethora of reasons behind it and they are as follows:
1. Increase in Traffic
If you are out there looking out for increasing traffic, then the content is the key to get your users right where you want them to be. Fresh content is equal to more traffic and hence more leads. So if you are new in the industry and you want your audiences to be aware of your brand, you should be pumping out content and be updating website content regularly. The more content you provide, the more would be the traffic that lands on your page Research by Hubspot showed that organizations and companies that blog 20 times a month saw the most return in traffic and leads. However, the key element to shed light on is that the "content has to be really good". It should not be just a tool to fix the empty spaces on your website or promotional channels.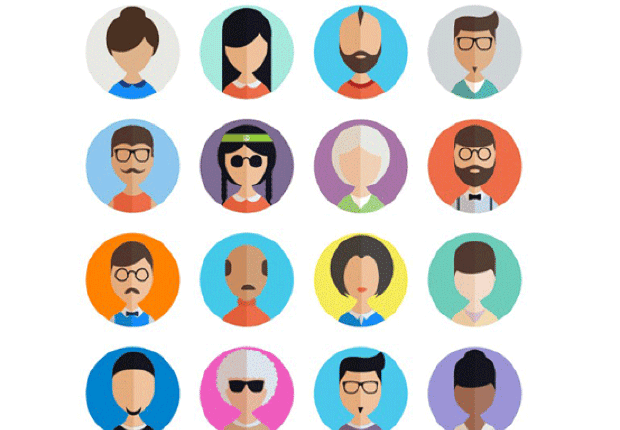 2. To stay connected to your customers
As a marketer, you know that maintaining a connection with your audiences is very important. But what also is known to you is that your audiences have a limited attention span. Hence you need to actively stand out so that your brand does not get wiped off from their memory. So creating content that is convincing but not too sales-ly is the key to occupy some space in their minds. So you should be creating content at least once a week to be in touch with your trial users and customers. Fresh content is a way to to get them better acquainted with your brand. Trying to get connected to your customers through other modes often seems pushy and sales-ly and customers view those communications as one-sided and valueless.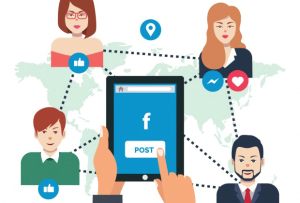 The connection becomes easy when you map your content to the customer's journey.
Different stages such as awareness, consideration, and a decision will help you figure out the right amount of content that you should be pushing out at the right time. This way the content would be very specific and personal to individuals and will help them in taking the final decision.
 3. To have a steady flow of conversation between you and your audiences
If you seek to have your brand being the talk of the town on a regular basis then you need to give something that can be talked about. A good content that is shareable gains a lot of trust through digital word of mouth on various platforms of social media.Social media marketing is one of the key content marketing trends of 2018. Another way to promote content is through curating and sharing other's content. But you again will need to have a balance between sharing what's yours and what's not. Don't get so lost in the process of sharing that you lose the essence of originality and innovation.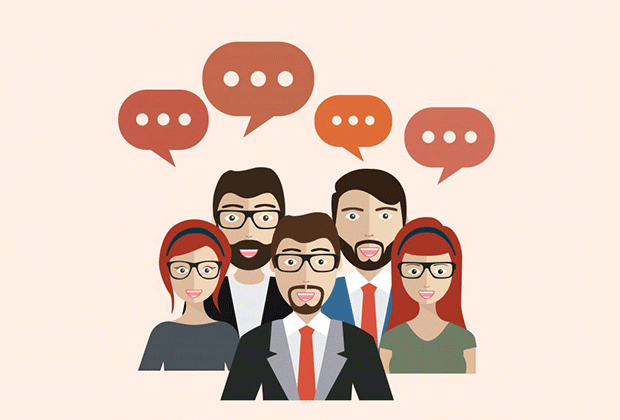 Also, let us talk about some types of content that we can use
The first type of content is quick win which includes infographics, funny videos, memes etc.  They can be created very quickly and end up garnering quick response just like their name. The other type of content is the value-added content, and this is where you as a content marketer should focus on profoundly to gain in the longer run. This includes white papers, detailed how-to articles, e-books, heavy duty researchers, long form.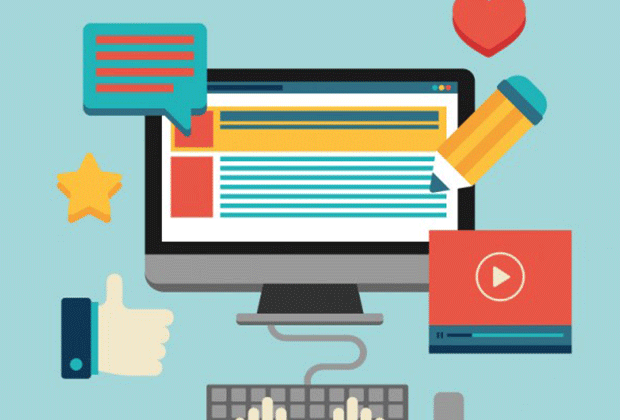 A quick win does a great job to get attention and traffic, however, it is the value added content that does a greater job by staying in the minds in of audiences for a very long time. Not only is the brand recall is higher, but there is this seamless layer of trust that the audiences coat the brand with. This content is forever helpful and relevant and in one-word evergreen.
Now there are certain pointers to follow while you decide how frequently should you create content. They are as follows:-
Follow a routine
While you scratch your head for innovative ideas for content, it is also very important to have a schedule in place that is organizational and makes things easier for you. Have a publishing schedule in place and stick to it with all the discipline. This will not only help you stay systematic but will also allow you to easily meet deadlines. So, once you have a publishing schedule, you will be at ease in deciding how frequently should you create content.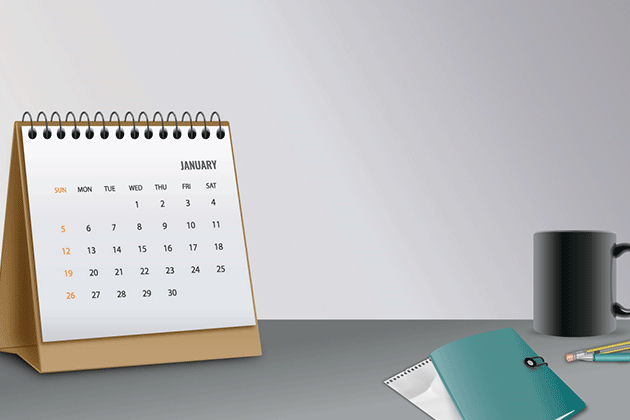 Understand the requirements of the reader base
You need to be empathetic while creating the content and you need to put yourself in the shoes of your audiences. Would you read the content that you write? For example, comprehensive and elaborate content published on a regular basis would not be the best practice for you as people would not have the time and patience to even skim through it. But content sent out on a regular basis that is crisp and informative at the same time is worth a read and your audiences would surely not skip it.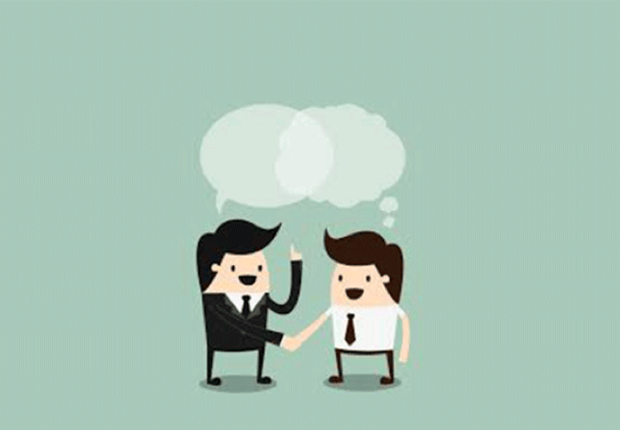 Analyzing and Testing the results
If you are unsure of when and how to publish the content, then you can figure it out through trying and testing publishing content at different frequencies. Carrying this on for a couple of weeks would give you a crystal clear understanding of the likes and preferences of your audiences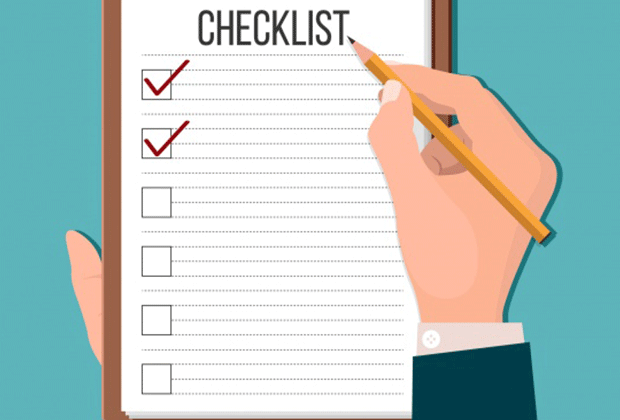 Be prepared in advance
For those of you who have multiple projects to deal with or are immersed in a pile of workload, it is essential that you plan your content ahead of its publishing date. This will help you never miss your targets
Be aware of the facts and statistics
It is important to understand that eighty percent of your content that's out will never the attention that it deserves. The reason being the vast sea of competitors that swim as fast as you do. But do not look at this as something to worry about, rather look at this as an opportunity to utilize your content marketing resources and time in a better manner. Hence if publishing daily does not get you the right result In terms of traffic, shares, and exposure, then you can think of being selective about the channel of distribution and promotion and of course the frequency of content that goes out.
Keep an eye out for your competitors
Being wary of what tactics and strategies your competition is employing give you a birds-eye view of how things are in the market .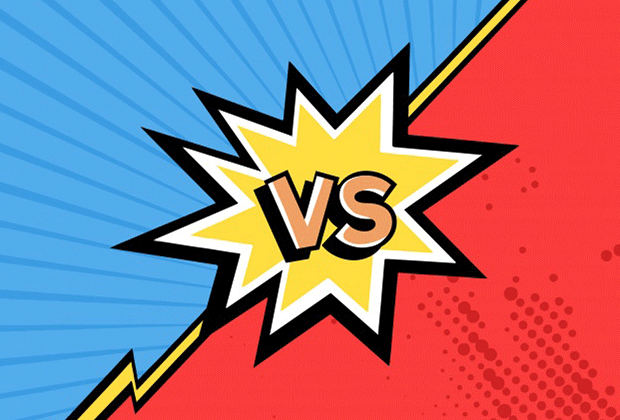 Know about the SEO benefits involved
Should you publish daily to get a higher SEO ranking or should you stick to your scheduled calendar?   With the growth of AI in content marketing,regular publishing of content gives an incentive to search engines to index your website and crawl upon it more frequently. It also allows your readers, to pay frequent visits to your content along with giving more exposure through social media mentions, more back links, and more loyal users. But at the same time, all of this happens when the content is as per the requirements of the audiences. Audiences will see value in it when they get what they are looking for.
Hold user-generated content dear to your heart
Instead of you creating content, you can get your users do that for you. Creating content in the form of comments, forums, posts, reviews, contests etc can do this. This will allow you to generate more content that is not only authentic but very user oriented. To summarize our articles and shed some more light on our blog, we will share the stories of two top-notch organizations covered by Newscred that are soaring high with success through different content publishing strategies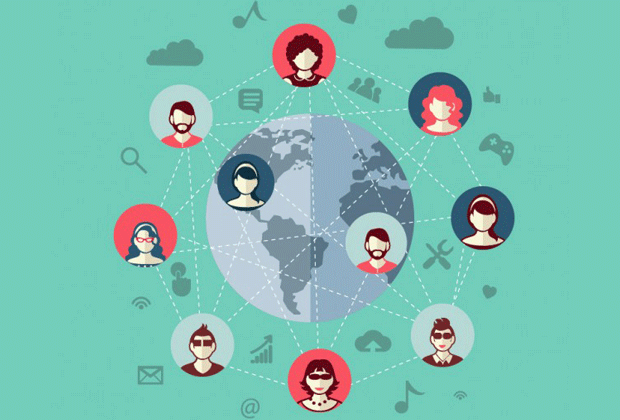 The first one is IBM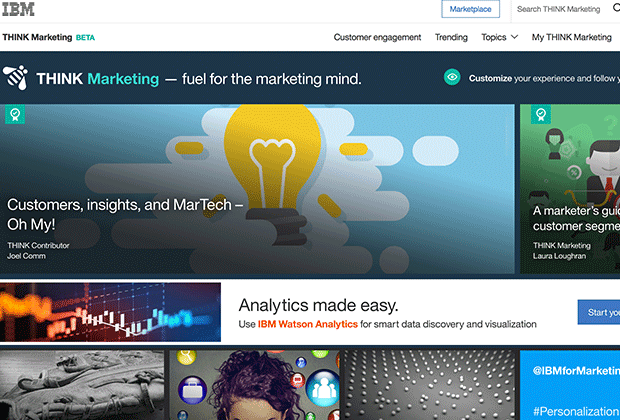 Image Source: NewsCred
IBM's content creation and distribution activities are solely focused on delivering senior-level marketers with informative and valuable content. To produce the content, the team leverages a mix of internal writers, as well as influencers, partners, and external writers all of who have subject matter expertise. Initially, they focused on providing valuable content to their audiences for driving traffic and creating awareness. And for this, they published an average of 10 -12 content pieces per day. The content was a mix of blog posts on mobile, digital marketing, infographics, video snippets etc. However gradually their strategy evolved into a much deeper process wherein their thought process revolved around leadership content. And hence they reduced their content pieces to 6 to 7 per day. They came to this number by evaluating what was most read by their customers and what was it that evoked the highest level of interest amongst the readers. They tweaked their publishing strategy accordingly and saw better results than ever. Their content was the highest performing and has high standards of relevancy and alliance to the topics of interests of users.
The Second one is First Round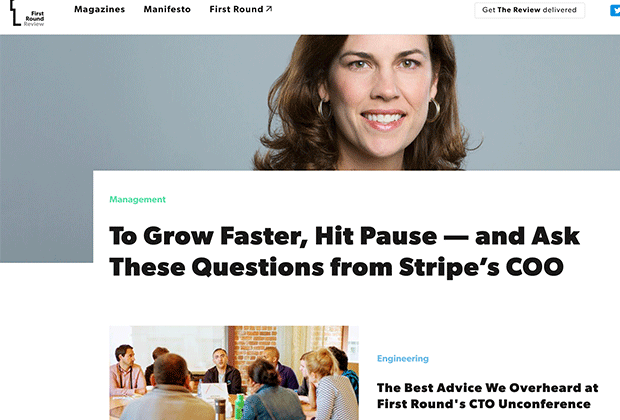 Image Source: FirstCred
They first followed the two-article-per-week publishing routine at the beginning. The articles were in-depth interviews with renowned entrepreneurs and contained 3000 to 5000 words. Their goal was to provide content that is not only comprehensive but would make the user wanting for more such content. They made sure that their articles were not commoditized and were purely relevant to the interests of people. They spent hours on delivering quality rather than quantity. This ensured that the audiences don't just skip or browse superficially. The readership increased with the pouring of such content across the table. They never compromised on the care and finish that went into articulating and creating every single article. They currently also focus a lot on the distribution of their content through email marketing.  And because of that, they have more than 120,000 subscribers. They use their social media channels to re-market their content several times throughout the week that it gets published to optimize the audience. So here we are at the end of the article, and we hope that you have a clearer idea of how you would go about creating your content publishing strategy.
We would once again remind you that while you keep in mind the frequency of content publishing,such as how often should you write a blog post, your content should never steer away from quality. This would help you in meeting your goals of traffic, conversions and eventually revenue.