Now generate free briefs specifically crafted for your content and tailored to your needs by Wittypen.
Get a crafted and tailored brief by using
Wittypen's Brief Generator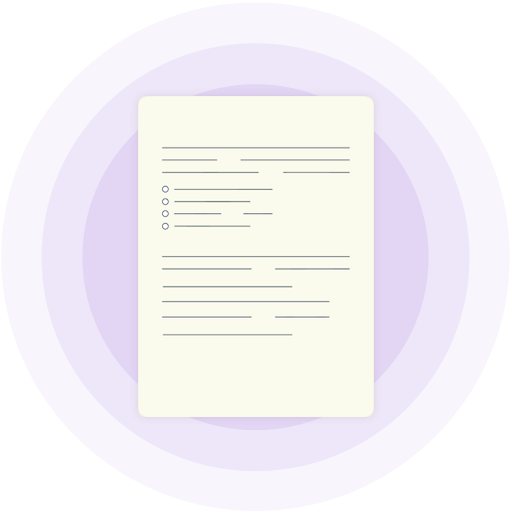 Enter your topic and website, select word length
then just hit "Generate brief"
The Only Weapon You Need for Creating High-Quality Content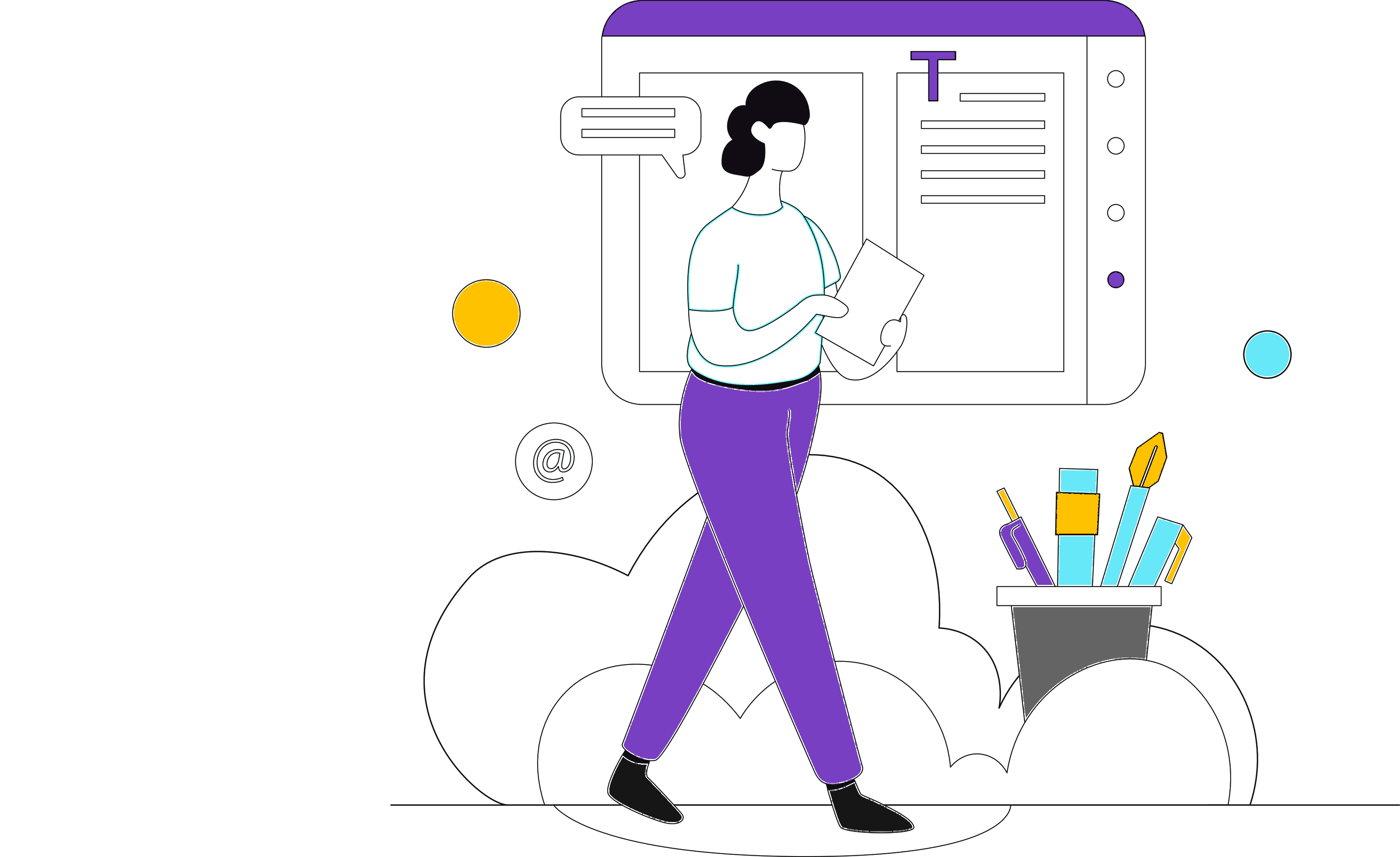 Blogs are essential for any website that wants to attract and engage visitors. However, creating great blog content can be time-consuming and challenging.
That's where the Blog Brief Generator comes in. Our AI-powered tool takes the guesswork out of content creation by generating a detailed brief that covers everything you need to know, from topic selection to keyword research to writing guidelines.
With the Blog Brief Generator, you can create high-quality content that ranks high in search engines and engages your readers.
Reasons Why You Need the Blog Brief Generator
The Blog Brief Generator offers a number of benefits, including:

Saves you time and effort
The Blog Brief Generator takes care of all the hard work so you can focus on writing great content.

Helps you create high-quality content
The Blog Brief Generator uses AI technology to generate briefs that are optimized for search engines.

Provides a clear roadmap for your writers
The Blog Brief Generator gives your writers everything they need to know to create great content, from topic selection to keyword research to writing guidelines.

Makes the content creation process more efficient
The Blog Brief Generator automates the content creation process so you can get your content published faster.

Gives you peace of mind knowing that your content is well-researched
The Blog Brief Generator ensures that your content is well-researched and optimized for search engines, so you can be confident that it will reach your target audience.
Create Content That Ranks High in Search Engines in 3 Easy Steps
Using the Blog Brief Generator is simple. Just follow these three steps:
STEP 1
Enter the topic of your blog post.

STEP 2
Specify the desired word count.

STEP 3
Provide the website URL for which
you want to create content.


That's it! The Blog Brief Generator
will take care of the rest.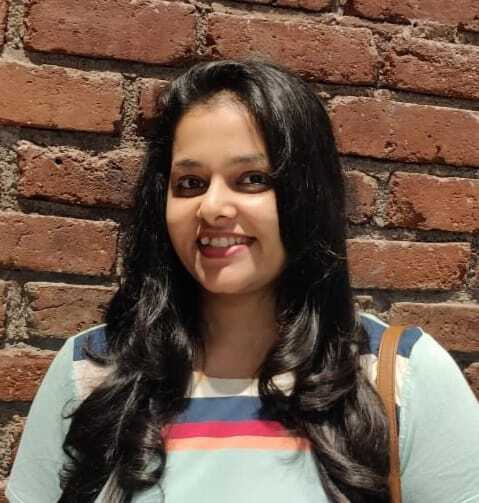 At Wittypen, we've always valued the importance of crafting detailed outlines before diving into blog writing. Our Content Brief tool revolutionizes this process, providing clients with a swift preview of their content drafts. It empowers instant adjustments and streamlines content creation, ultimately saving precious time. It's a must-have tool for a seamless content experience.
Vinita Yadav
Lead Content Manager
Wittypen
Why Our Blog Brief Generator is the Best on the Market

Gives clear guidelines and sets the right expectations for your writers.

On-brand responses that understand the context.

Generate briefs within seconds to scale up your content creation process.

You can download the briefs as a document and share it with your execution team.
We Have Worked With
Writers with specializations in various domains
Companies registered on Wittypen
Content pieces successfully delivered
Writers are handled on our end. 100% genuine content that works for your business. Trusted by companies like...






















Frequently asked questions about Wittypen
Our AI analyzes your input and uses natural language processing techniques to generate a comprehensive content brief.

Yes, you can export the generated content briefs in various formats, such as PDF or Word.

No, there are no limitations on the number of content briefs you can create using our tool.

Absolutely! Our tool allows seamless collaboration, enabling you to work together on content briefs.

Yes, our tool utilizes up-to-date data to provide you with relevant and effective keyword suggestions.

We have a dedicated support team ready to assist you. Feel free to reach out to us with any questions or concerns.
Join hundreds of businesses
elevating their content

game
"I saw a drastic change. Our audience engagement skyrocketed and we secured more leads, all thanks to Wittypen's content." - Srikanth Manjunath, VP of Marketing